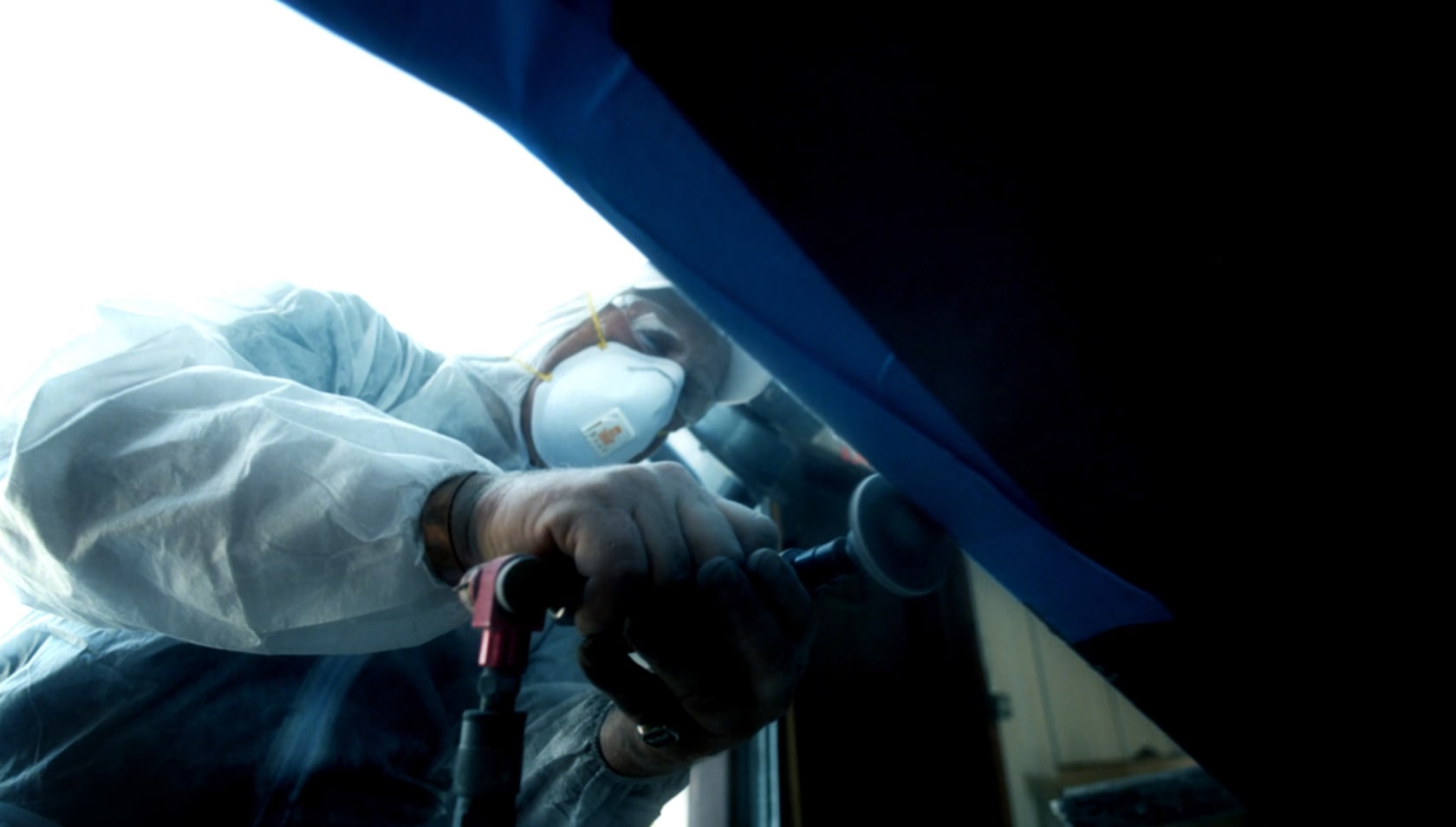 Quit your pitchin'
and join us!
We might make the only Vessel Attitude Control System the marine industry has ever seen, but without a strong, talented dealer network to install it and help support our customers, we're just a bunch of nerds who like boats. We aren't us without you. So, join us in transforming the boating industry… again. You're going to love giving boaters One Hell of a Ride.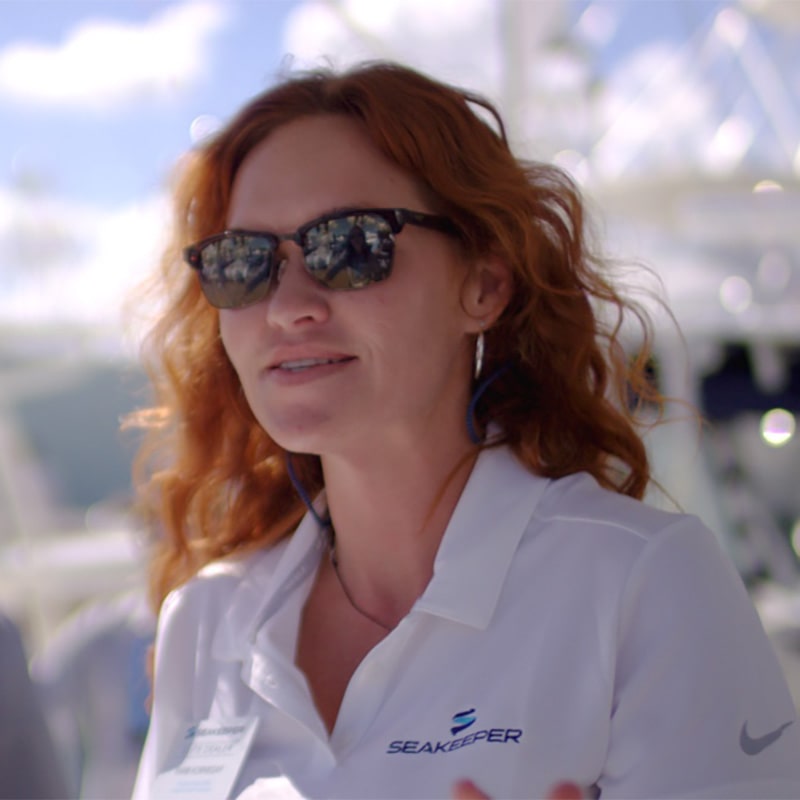 Just when we thought surprise was no longer possible, Seakeeper managed to engineer yet another product to shock and amaze.
Their newest innovation brings a level of comfort to boating we never dreamed of before. Being a dealer for Seakeeper is One Hell of a Ride indeed!
Barbara Kornegay
Tri Sea Stabilizers
Tiered discounts on Seakeeper Ride systems
Sales leads through our online dealer map
Annual Seakeeper Ride University Training
Bragging rights
Marketing resources
and support
Dedicated Seakeeper
Ride Support Team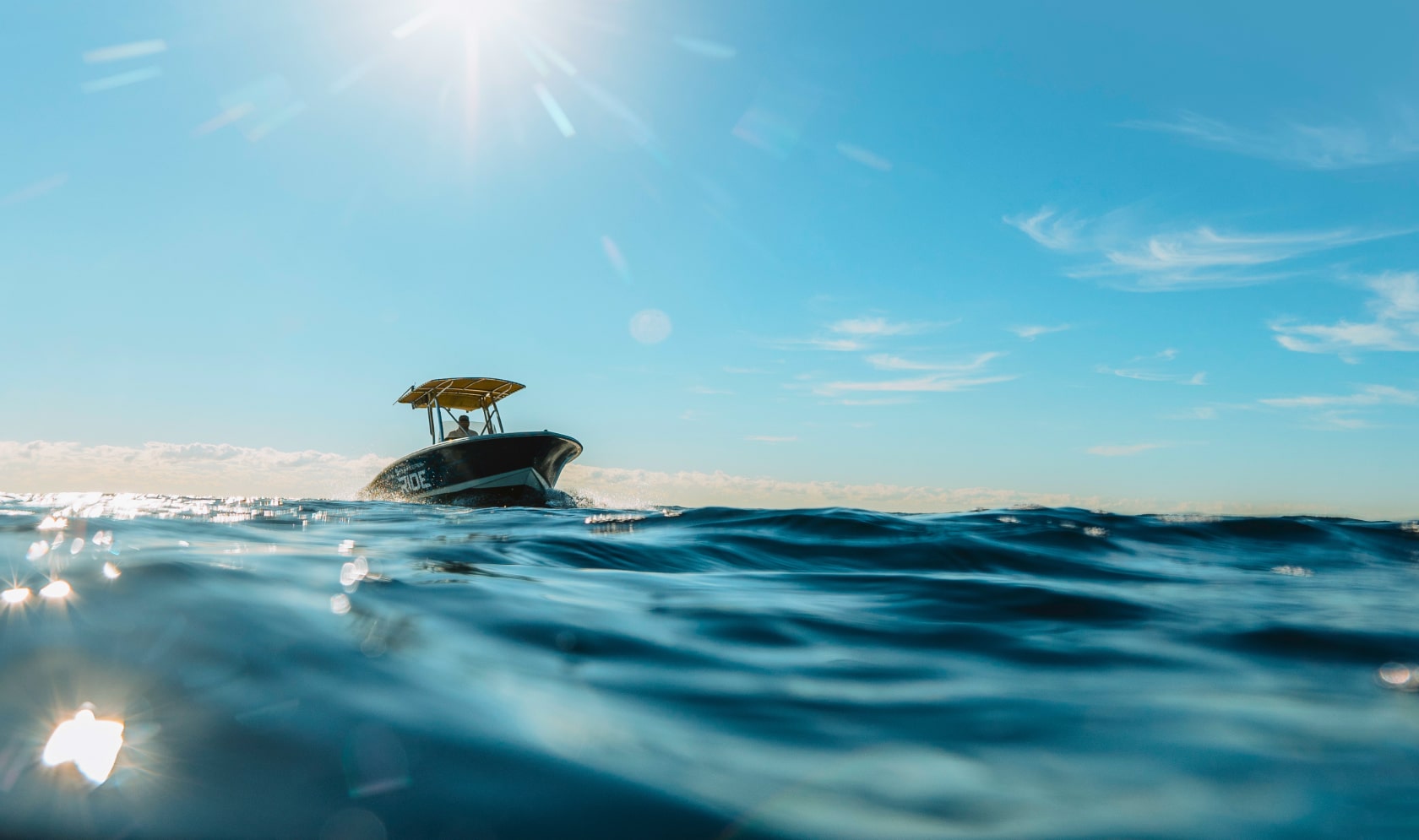 Seakeeper Ride
Dealer Requirements
Experience with mechanical and electrical marine equipment
Complete Seakeeper Ride University training
Purchase a Seakeeper Ride system upon completion of training
Meet basic insurance requirements
Be passionate about the only Vessel Attitude Control System available in the marine industry
Maintain annual revenue minimum