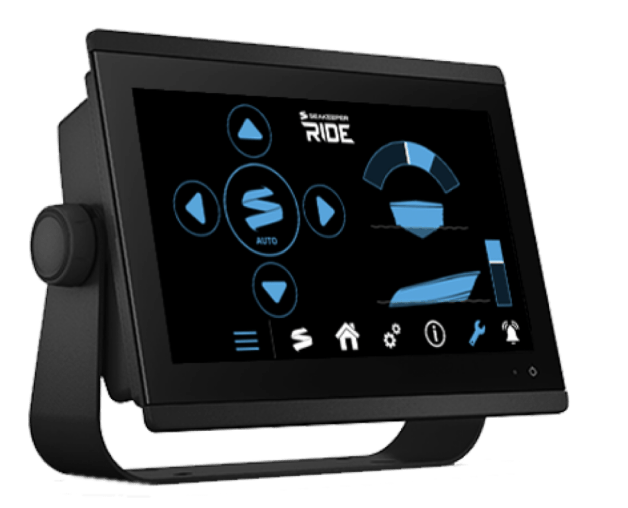 This page includes instructions on how to update your
Seakeeper Ride system through the Software Module.
CONTROLLER CARE
Seakeeper Ride's maintenance is minimal. As with most boating accessories,
you should use fresh water to rinse the controllers after use or each time the
boat is removed from saltwater.
Zincs
The actuators on each controller
have zincs that need to be
periodically inspected and
replaced when about half of the
anode has worn down. Zincs can
be purchased through Seakeeper.
Bottom Paint
Bottom paint is recommended
for systems that will be
submerged for more than two
weeks at a time.
Marine Growth
A pressure washer or mild marine
soap and a scrub brush can be
used to remove pesky marine
growth.