Seakeeper Ride 450 provides a wide range of smaller vessels, 19-26 feet in length, with absolute pitch and roll stability. You don't need a big boat to see big results.
For Boats

up to 26 ft

Blade Size

450 mm (~18 in.)

Power Draw

12V 7-8A @ Cruising Speed

Retail Price

$4,500
System Components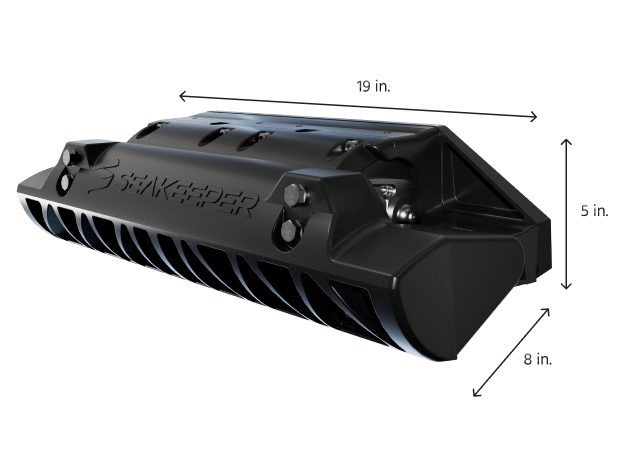 (2) Port and Starboard Controllers
Seakeeper Ride controllers are installed on the transom on either side of the engine(s)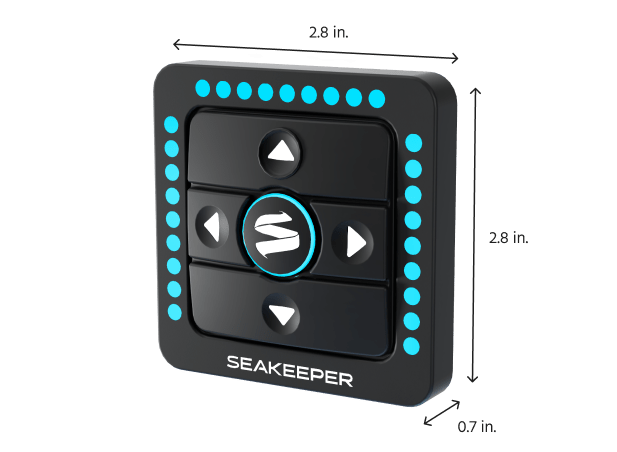 Keypad (Optional)
Physical, mountable keypad that can be used outside of the MFD application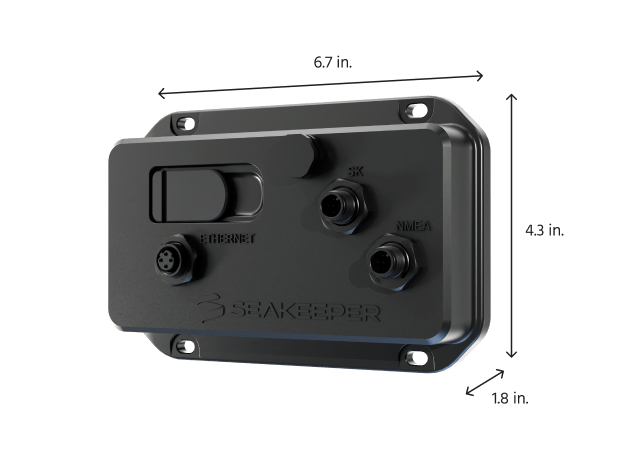 Software Module
The "brain" of the system that includes Seakeeper's proprietary software and motion sensors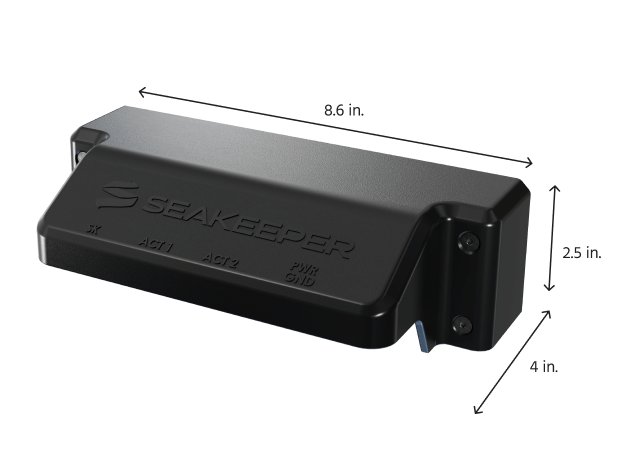 Distribution Module
Provides power and communication between the controllers and the software module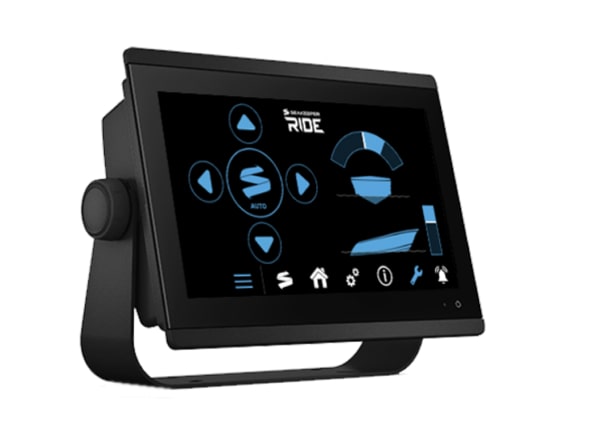 User Interface
User Interface is compatible with select Garmin, Simrad and Raymarine MFDs. MFD is not included in Seakeeper Ride equipment.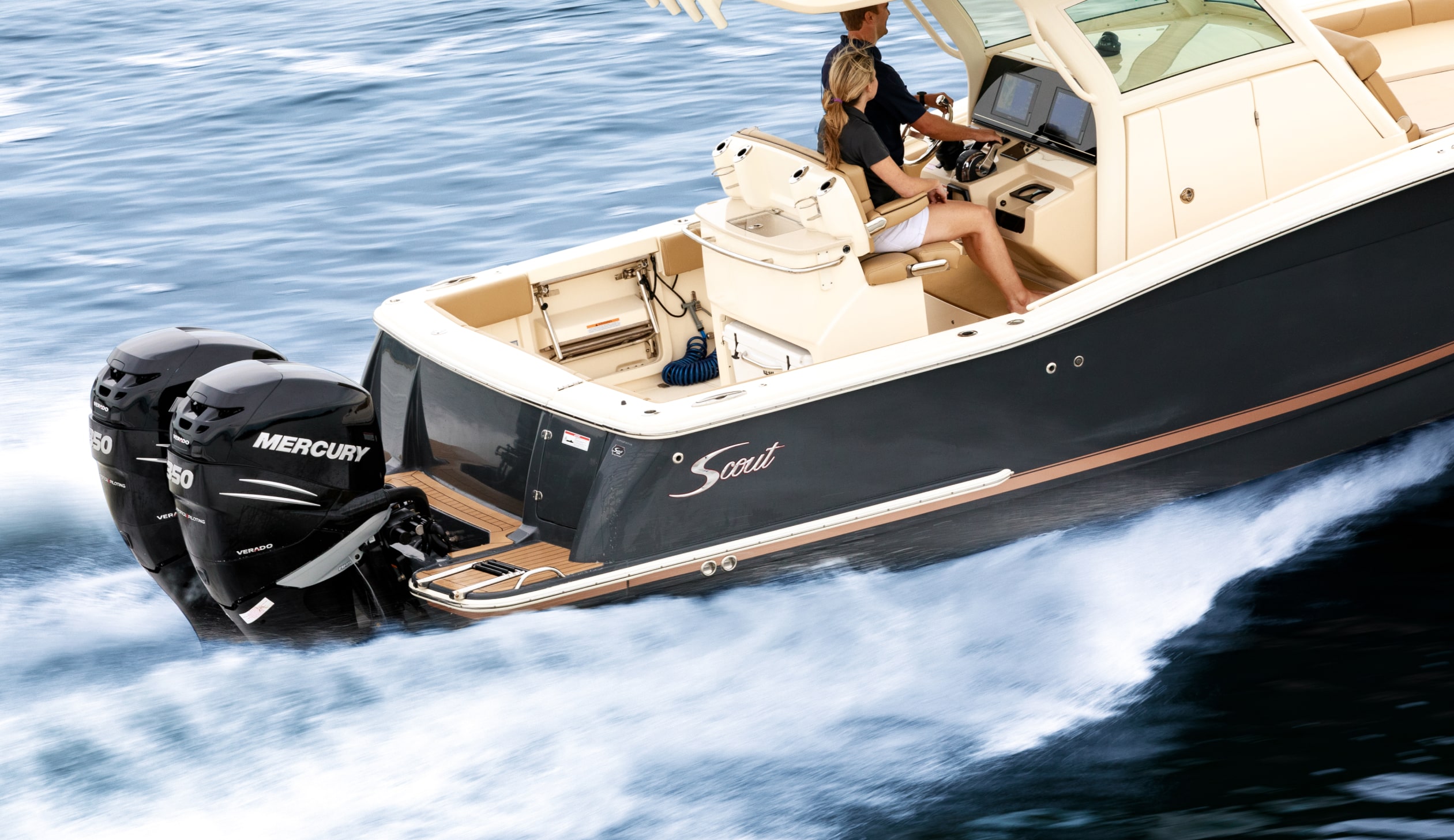 Eliminate up to 70% pitch and roll underway
Nothing compares to the first-of-its-kind Vessel Attitude Control System, Seakeeper Ride, which can eliminate up to 70% pitch and roll underway. Our proprietary, rapid-deployment rotary blades make 100 adjustments every second to combat wave motions, providing unmatched performance.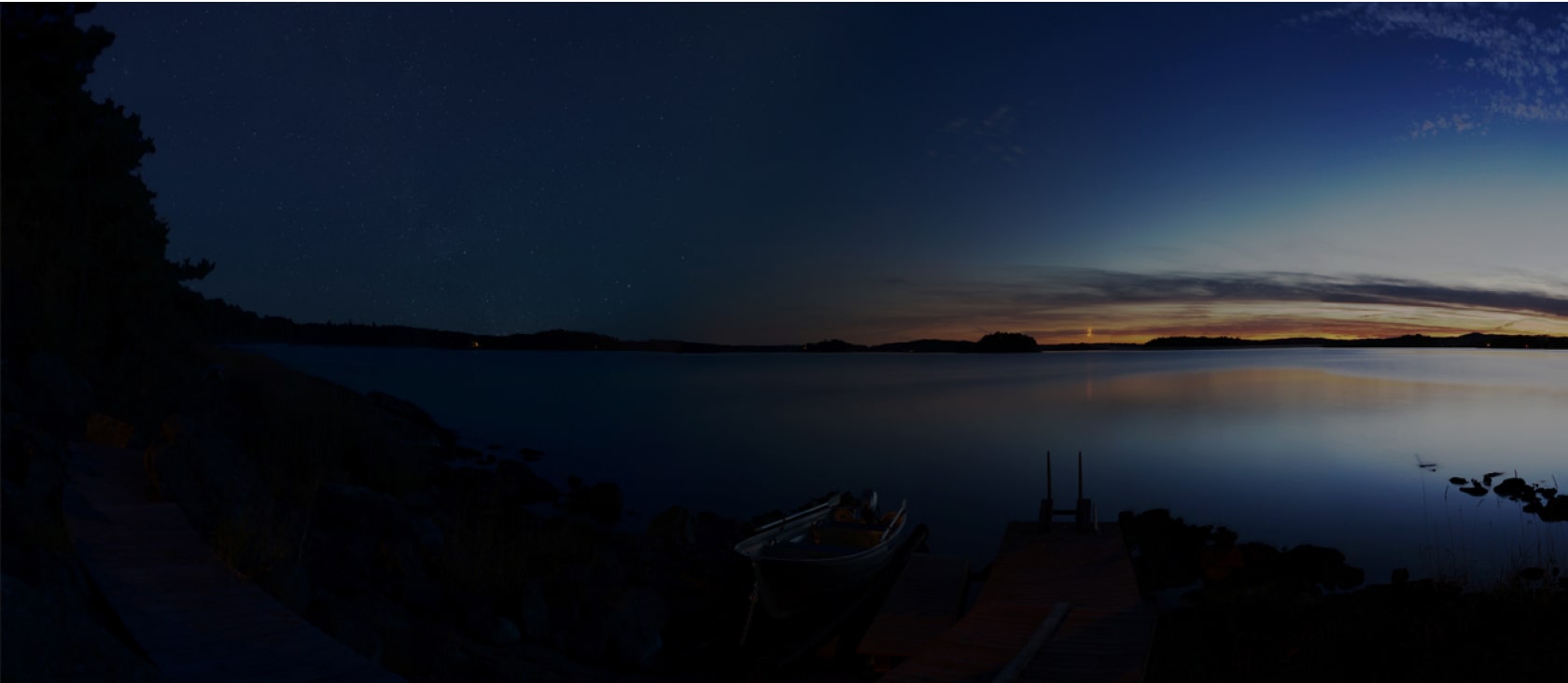 Boats Available with
SEAKEEPER Ride 450