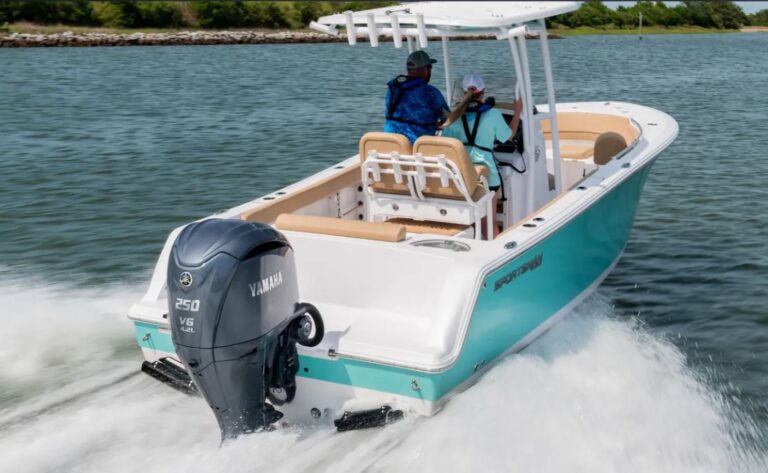 July 05, 2023
Harnessing the Best Aerospace Tech for Boating
Our Seakeeper Ride Review delves into the proprietary sensing hardware and software takes 1,000 measurements per second to comprehend the boat's behavior on all three axes. A custom-designed rotary blade makes 100 adjustments per second with speeds of up to 300 millimeters per second to create lift (or not) that manages vessel motion instantaneously.
Read More
Press Releases
Seakeeper Ride Now Available for Aftermarket Installations

Seakeeper, Inc., the leader in marine motion control, is now offering Seakeeper Ride for refit installations. Previously, the new product was only available as standard equipment through boat manufacturers.

Seakeeper Ride Launches to Eliminate up to 70% of Underway Pitch and Roll

New Vessel Attitude Control System launches on Chris-Craft, Scout and Sportsman models.