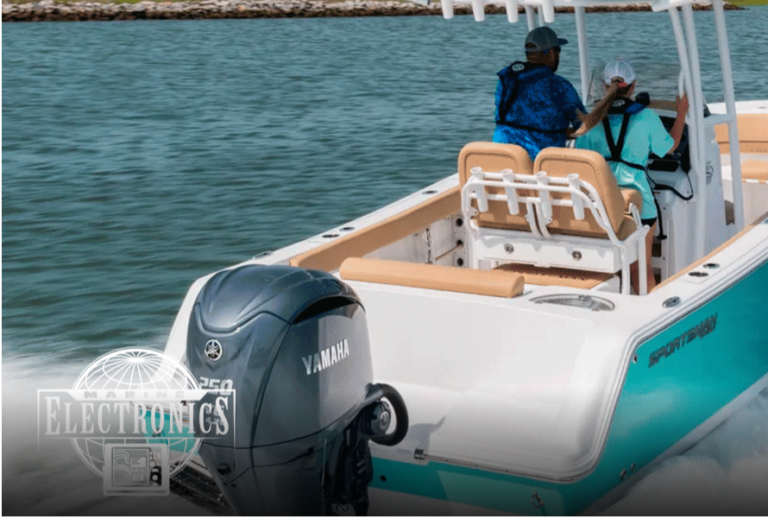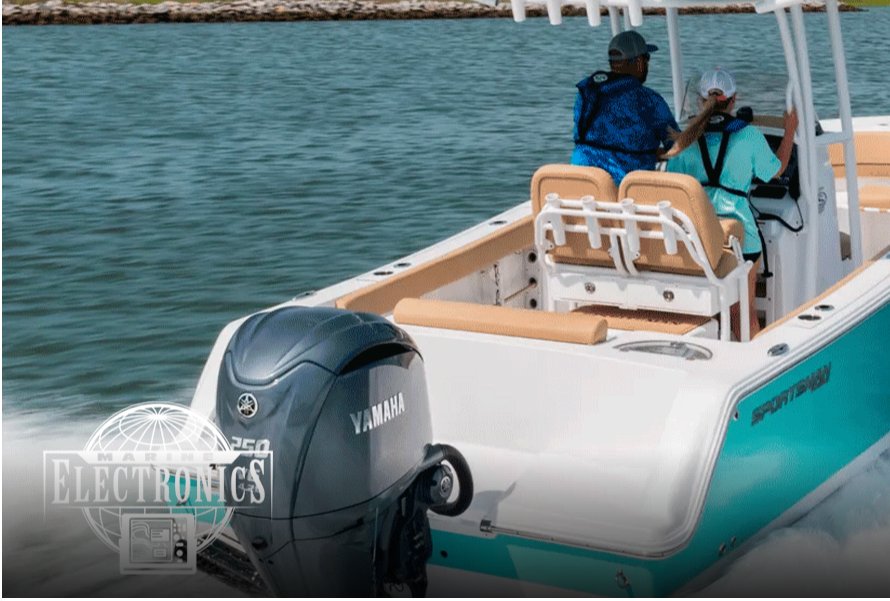 February 14, 2023
Smoothing out the Seas with Seakeeper Ride
Seakeeper has launched a new "vessel attitude control system."
Read More
Press Releases
Seakeeper Ride Now Available for Aftermarket Installations

Seakeeper, Inc., the leader in marine motion control, is now offering Seakeeper Ride for refit installations. Previously, the new product was only available as standard equipment through boat manufacturers.

Seakeeper Ride Launches to Eliminate up to 70% of Underway Pitch and Roll

New Vessel Attitude Control System launches on Chris-Craft, Scout and Sportsman models.