Seakeeper Ride Now Available for Aftermarket Installations
Seakeeper, Inc., the leader in marine motion control, is now offering Seakeeper Ride for refit installations. Previously, the new product was only available as standard equipment through boat manufacturers. 
"Since our launch, we've been badgered by boaters asking when Seakeeper Ride will be available for refits. Our team has worked hard to ramp up production and ensure our dealers can meet the demand and provide the appropriate support. We're excited to transform the boating experience for even more boaters."

—Seakeeper President and CEO Andrew Semprevivo
Qualifying vessels must be non-stepped, planing fiberglass monohulls between 19 and 35 feet in length with single or dual outboard or sterndrive engines with a compatible MFD that has a NMEA 2000 network connection. Refit installations will be available through a network of trained Seakeeper Ride dealers across the US, with plans to expand internationally soon.
A map of dealers can be found at ride.seakeeper.com/find-us.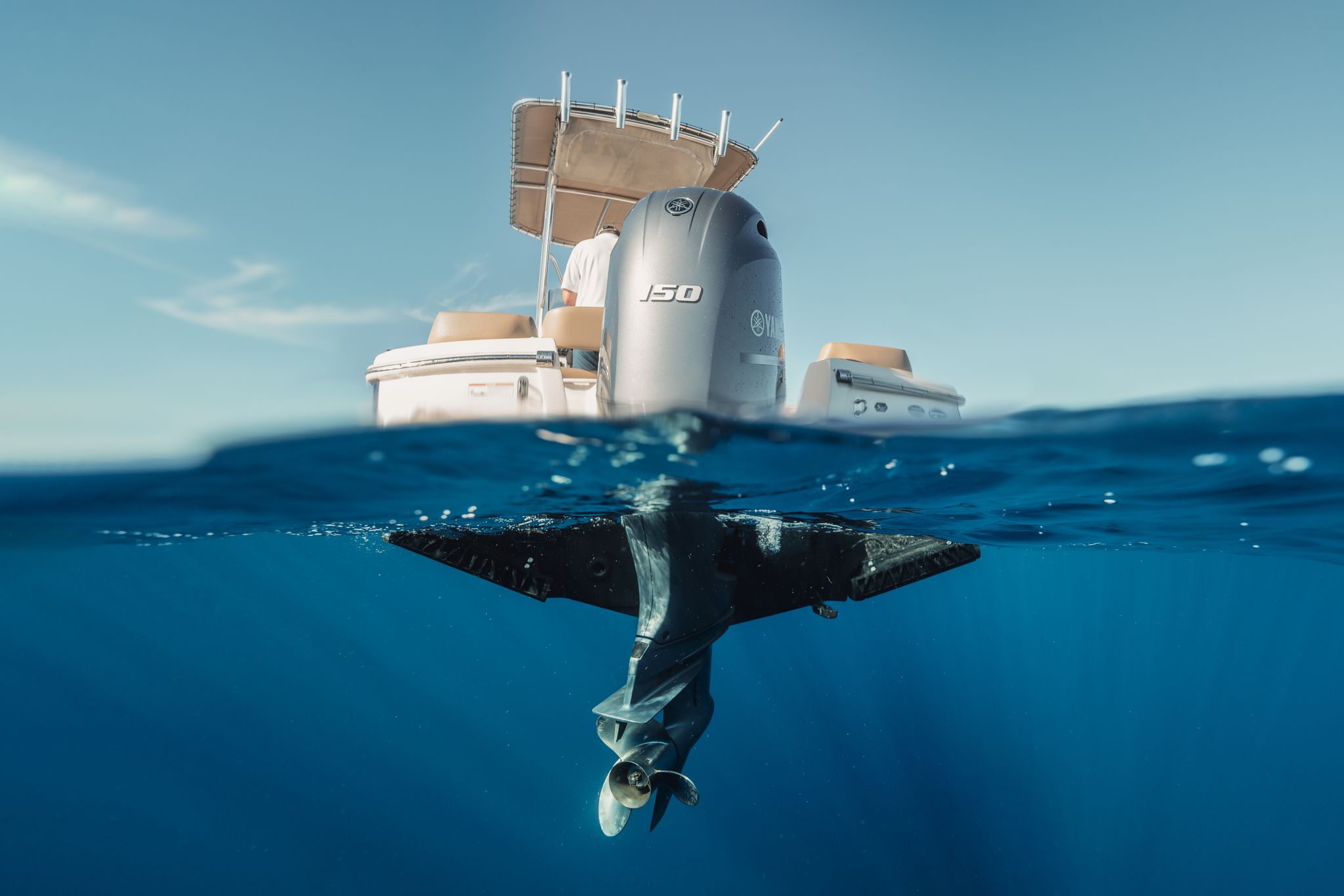 Introduced in August 2022, Seakeeper Ride paved the way for the creation of a new underway stabilization category, a Vessel Attitude Control System (VACS), derived from the Attitude Control Systems (ACS) used in air and space crafts to control pitch, roll and yaw underway. Seakeeper Ride contributes to increased safety and provides comfort, control, and confidence to all on board. Three products with varying blade sizes are available: Seakeeper Ride 450 for boats 19-26 feet (MSRP: $4,500), Seakeeper Ride 525 for boats 27-30 feet (MSRP: $7,500), and Seakeeper Ride 600 for boats 31-35 feet (MSRP: $10,500).
"Since we first heard about Seakeeper's latest product, we couldn't wait to begin offering these to our customers and are adding it to our 31 Steiger Craft now," said Charlie Marino, owner of Atlantic Stabilizers, a Seakeeper Elite Dealer in New York. "Then, once we tested it, the anticipation built more. This thing really smooths the seas."